Have you bought your new air conditioners for summers? If not, this blog brings you some updated information on some topnotch ACs is Pakistan.
Now that March just ended and we have already said our farewells to winter, it's time to meet SUMMER again! With summer, the excitement to eat all the mangoes brings happiness. The thought to visit your village might bring smiles on your face. Or perhaps preparing for your trip to northern areas would help you regain your lost energy.
But, have you thought of managing your homes, offices, ad shops free from the killing heat. If not, you should also start thinking of it and act immediately.
There are many ways to fight heat of summers; you bring greenery in-house, put the fans at the top speed, arrange cross ventilation, and keep your body temperature low by drinking tasty-iced drinks, and so on.
However, the list doesn't end here. There's one mandatory item that everyone needs; air conditioners.
Don't Worry, ACs in Pakistan aren't Draining your Money
When you're living in Pakistan, it's like mandatory to have an AC installed in your premises. You could think of a Lahori cooler as an alternative to an air conditioner. But there are several issues with a cooler; its restless noise, the need to refill it with water, its huge size as compared to an AC and to replace its chikh almost after every year.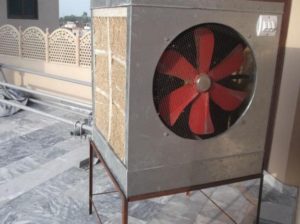 The cost, however, to buy and maintain a cooler is much less than that of buying an air conditioner in Pakistan. But the troubles are high.
To fight the rising expenses, the upcoming ACs in Pakistan are being manufactured with an in-built system to save energy and maintain a temperature that suits your body temperature. These new upgrades help you save your electricity bills. Also, they help your body temperature maintain at a normal rate where you don't get any kind of sickness or pain when getting out of the range of the cool breeze of an AC.
Air Conditioners You Should Consider
In this blog, I have managed to share a small list of top brands widely used all across the country.
Changhong Ruba CSC-18KF 1.5 Ton Split AC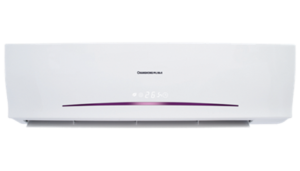 Orient Megatron Plus 1.5 Ton Split AC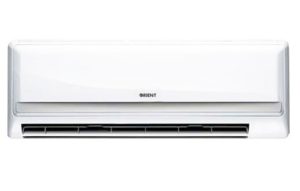 Haier HSU-12HNF DC Inverter 1 Ton AC Split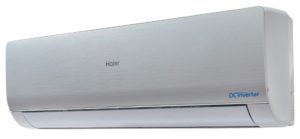 Dawlance Inspire Plus Inverter 30 1.5 Ton Split AC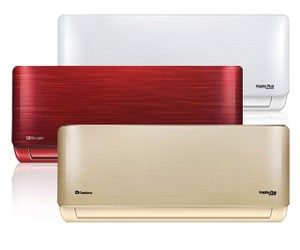 Gree GS-12VITH1 Viola 1 Ton Split AC

Mitsubishi 1.5 Ton Inverter HJ50VA Split AC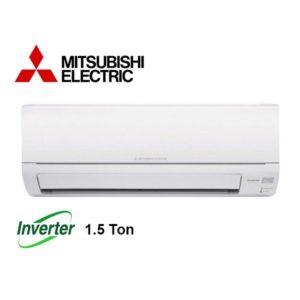 Buy Your Air Conditioner Online in Pakistan
As far as the price is concerned, Orient and Dawlance seems to be the best match. And not only there prices are low, but both of them do help you cut your electricity bills.
However, my personal opinion would be to buy Orient Megatron Plus 1.5 Ton Split AC. The company has gained its repute remarkable since its inauguration in Pakistan. The company has managed to manufacture a product which doesn't only come with a reasonable price but it also saves you cost of maintaining it. The company offers the best products with best customer services.
So, decide between the best options and get the best air conditioner in Pakistan to enjoy a happy and heat-free summer.