While audio quality has always been the top priority for any music enthusiast when it comes to listening through the headphones, more and more of Pakistani youth are now inclining towards a better-looking pair of headphones.
Headphones of today have become more than just two speakers on the top of your head delivering your favorite music, they have become a new fashion accessory that many people now match with their outfits.
If you are shopping for a pair of new holidays and you want something that not only delivers great sound but also looks good, then you've come to the right place.
We've listed the top 5 best looking headphones in Pakistan. These headphones range from the mid-high end budget so there is something for everyone here.
Skullcandy – Grind Wireless
From RS.12,499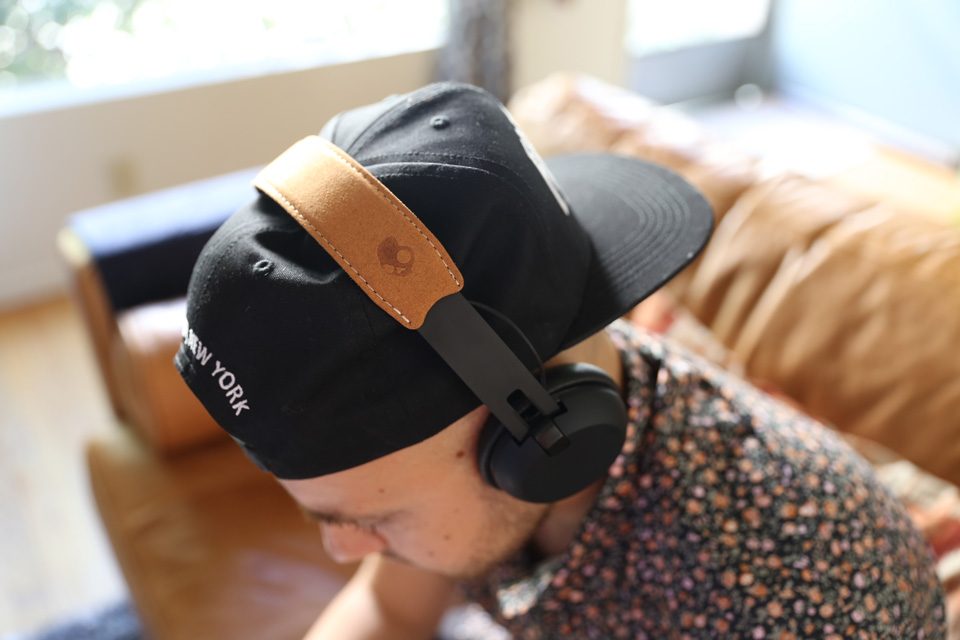 Skullcandy headphones are known across the world for their unique skull logo designed headphones. The brand is quite popular amongst the youth for their often rebellious look.
The Grind Wireless however stands apart from the rest of the Skullcandy headphones because of the way it balances an elegant look with powerful sound.
---
Beats by Dr. Dre
From Rs.7,999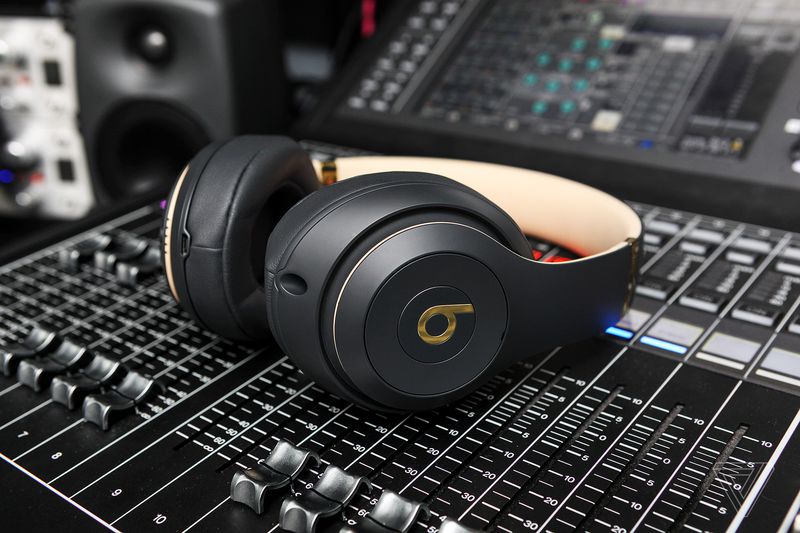 Beats by Dr. Dre is the standard go-to headphones for anyone looking for a cool pair in Pakistan. There is no doubt that when it comes to on-ear headphones that provide excellent sound quality on top of a design that is a style symbol in itself, Beats come at the top.
This studio 3 wireless edition is a high-end headphone pair that promises to provide you top-notch noise cancellation with a build quality you won't see anywhere.
---
Sennheiser Momentum
From Rs. 23,990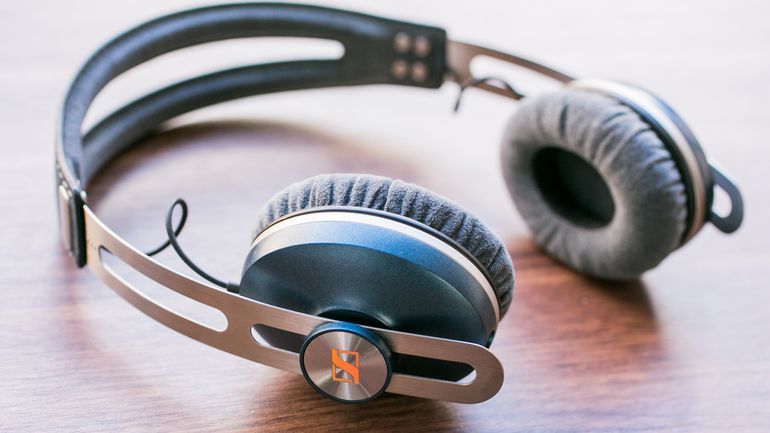 When it comes to headphones, no one can beat Sennheiser. The manufacturer produces some of the best headphones in the world that not only deliver powerful sound but are also pretty handsome when they land on your head.
The Sennheiser name itself is a style icon nowadays thanks to the perfectly designed headphones and excellent sound performance. We listed down the Sennheiser Momentum for its value for money as well as good looks.
---
Bluedio T2 Plus
From Rs. 3,125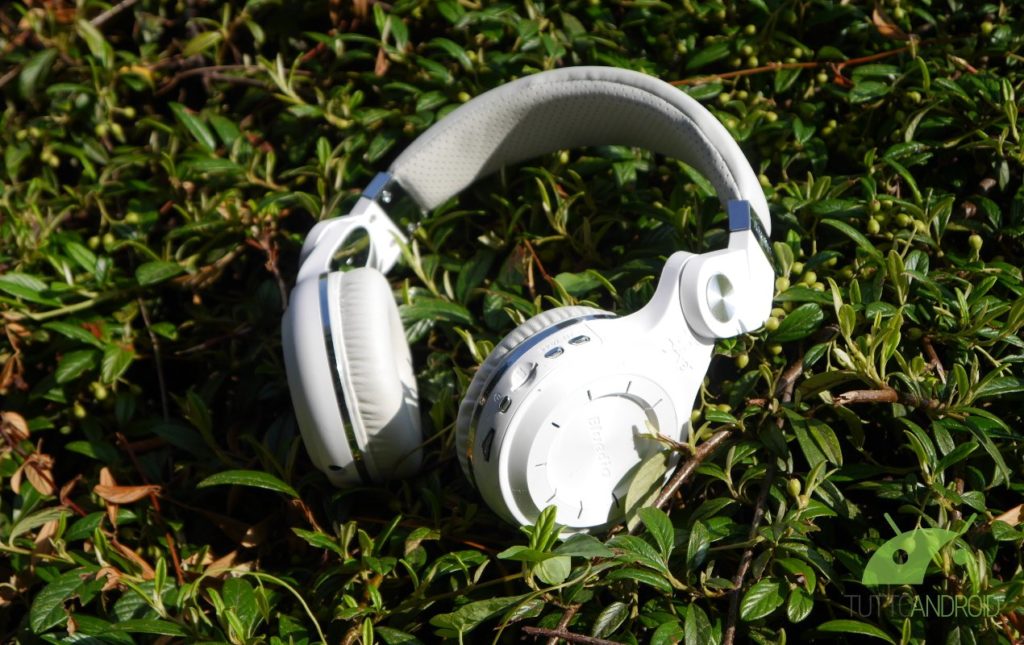 Bluedio may be a Chinese brand but it manufactures some of the best looking headphones with excellent sound quality under a price tag that will leave you in shock.
The build quality and signature white color of the Bluedio T2 Plus is without any doubt one of the best we have seen in its price range. The white color sits perfectly with just about any outfit or occasion.
---
Marshall Major II
From  Rs.16,499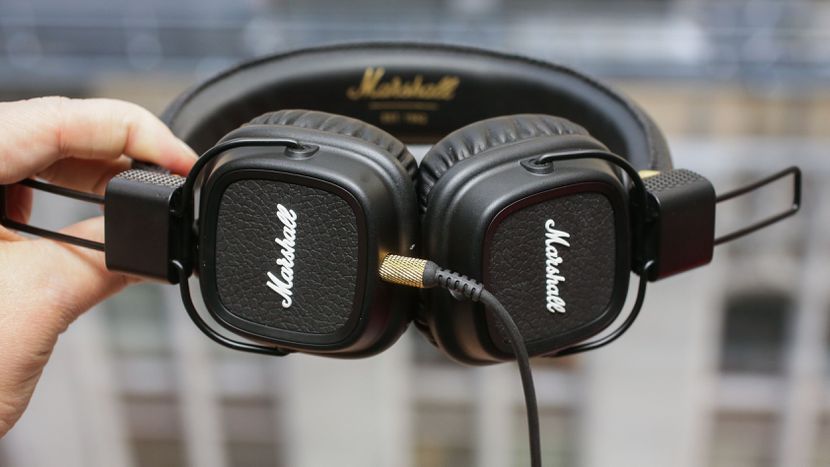 The Marshall brand recently entered the headphones market but since then has created a huge name for itself. The headphone line of Marshall carries the true spirit of the brand that has been the hallmarks of one of the greatest names in rock n roll.
The design quality of this headphone pair is so top notch that people will stop and look at them twice when you wear them on your head. The familiar logo of the Marshall brand is embossed in white and gold embellishments inside the band and on the tips of the guitar style cable. This a true pair of headphone for anyone enjoys rock n roll.