WhatsApp is without any doubt one of the most popular messaging applications in the world. In Pakistan, it is equally popular where people use it to communicate with their loved ones using messages, voice, and video.
The app is known to provide timely updates to keep the application running smoothly for all those who use it. However, with updates, sometimes it is not possible for the developers to make the application work on older phones.
WhatsApp announced today that it will stop working on older phones that run on outdated software including iPhones running on iOS version 7. For the complete list of phones that are losing support from WhatsApp, check the list below.
---
iPhones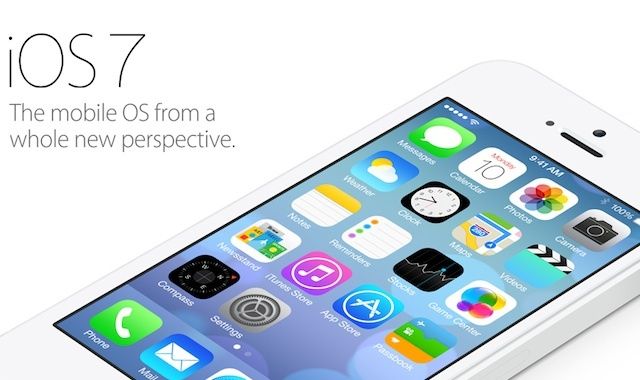 Any iPhone or iPod device running below iOS 7 will no longer be able to use WhatsApp. iPhone 3GS is also losing support for the app.
---
Android phones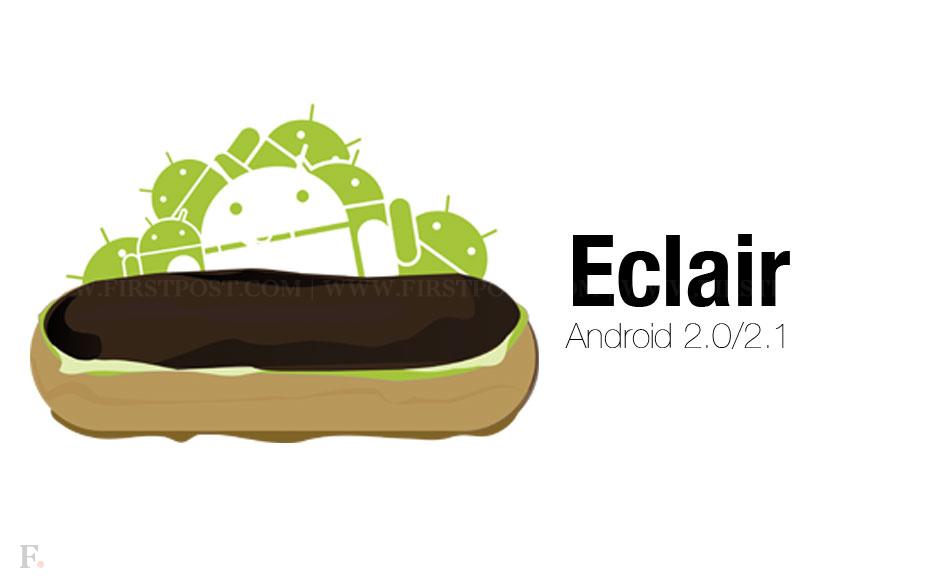 Any Android phone running on Android 2.1 (Eclair) and Android 2.2 (Froyo) will no longer be able to use WhatsApp.
Similarly, WhatsApp has announced that support for Android 2.3.7 will also come to end in the next two years.
---
Nokia Phones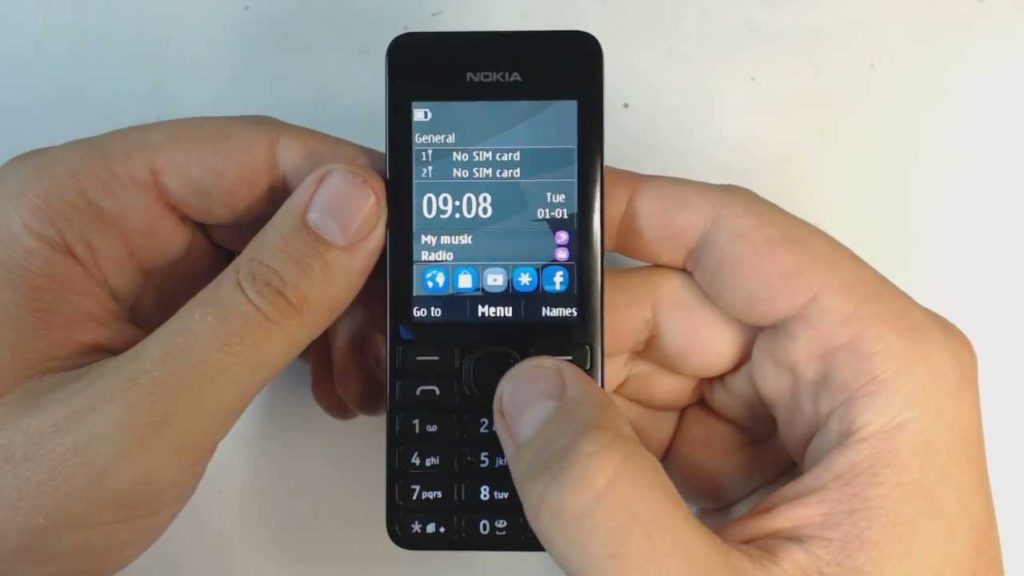 Most Nokia phones running on the Windows operating system are losing support for WhatsApp. Check the full list below;
Nokia 206 Single SIM
 Nokia 206 Dual SIM
Nokia 301 Single SIM Chat Edition
Nokia 301 Dual SIM Chat Edition
Nokia Asha series
Nokia C3-00
Nokia C3-01
Nokia X2-00
Nokia X2-01
Nokia X3-02
 Nokia X3-02.5 (Refresh)
---
Blackberry phones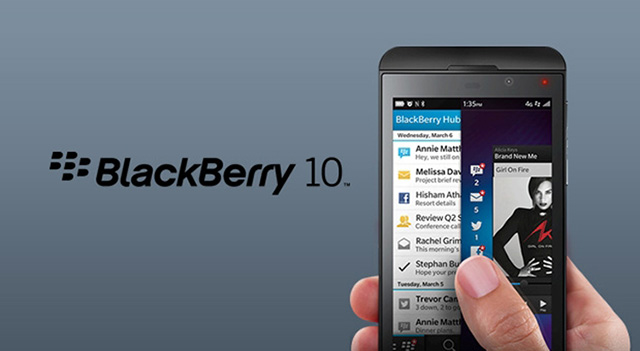 BlackBerry OS, BlackBerry 10 and any other older platform will no longer be able to use WhatsApp.
---
Windows Phones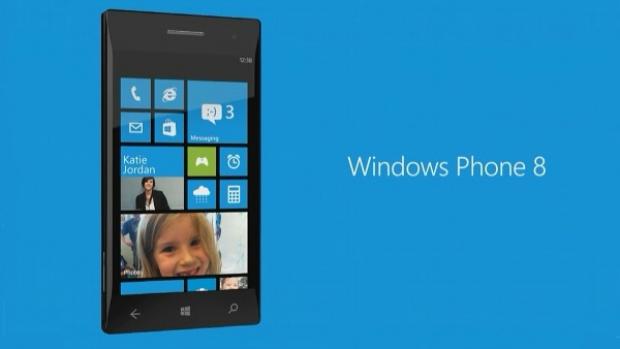 Any phone running on Windows 8.0 will also lose support with an update this year.
If you are one of the people having these phones, it is strongly advised to upgrade immediately before support runs out. You can get very good phones these days at low prices.
For example, check Mi Max 2 which is currently on sale and can help you save up to PKR 20,000.