Akira LED TV Price in Pakistan
3 Akira LED TV - showing page 1 of 1
The Lowest price of Akira LED TV in Pakistan is Rs. 23,799, and estimated average price is Rs. 41,266. The prices are collected from the best online stores in Pakistan like Shopone.pk, iShopping.pk, Goto.com.pk, Daraz.pk - price last changed on 20 Dec 2019.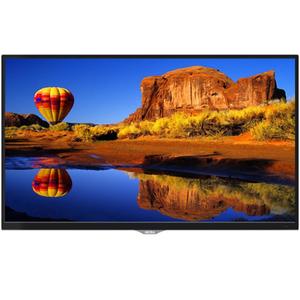 Screen Size : 32-Inch
Resolution : 1366x768 (HD)
Smart Features : No
Hdmi : Yes
---
The Akira 32MG3013 is a basic entry-level LED TV that covers all the essentials. This energy-efficient LED TV features a 32-inch HD display that provides a smooth and clear viewing experience. If you are looking for a budget-level LED TV then the 32MG3013 by Akira is a choice worth considering.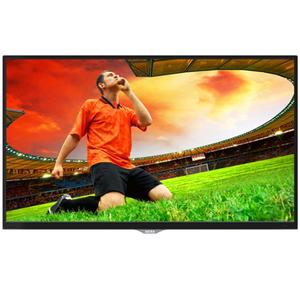 Screen Size : 43-Inch
Resolution : 1920x1080 (Fhd)
Smart Features : No
Hdmi : Yes
---
The Akira 43MG430 is a mid-range LED TV from the emerging electronics brand that covers all the basics that you would expect in a TV. With a built-in woofer and a vibrant 43-inch FHD display, the Akira 43MG430 provides a viewing experience that is on par with its competitors, with the competitive edge of better pricing. If you are looking for an economical LED TV on which you can watch 1080p movies and TV shows then the Akira 43MG430 is a suitable choice for you.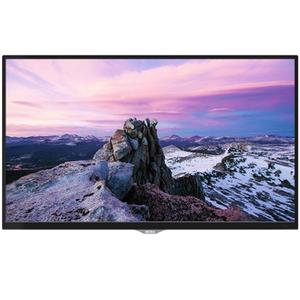 Screen Size : 55-Inch
Resolution : 3840x2160 (4K)
Smart Features : No
Hdmi : Yes
---
The Akira 55MU007 is a higher mid-range LED TV that sports a sizeable 55-inch display with an impressive 4K streaming engine. The highlights of the 55MU007 from Akira are its built-in woofer system, excellent image quality, and value for money. At a competitive price, the Akira 55MU007 provides a smooth viewing experience with excellent colors and great contrast which is suitable for streaming your favorite TV shows, movies, and games in UHD resolution.
Akira Pakistan is a Singapore-based electronics brand that has recently emerged to become a reputable name in the LED TV industry. Specializing particularly in TVs, Akira is known for its flat LED TVs, smart LED TVs, and Android LED TVs.
No matter if you are looking for Akira 32MG3013 LED TV, Akira 43MG430 LED TV, or Akira 55MU007 LED TV. We always show you the best prices for Akira LED TV.