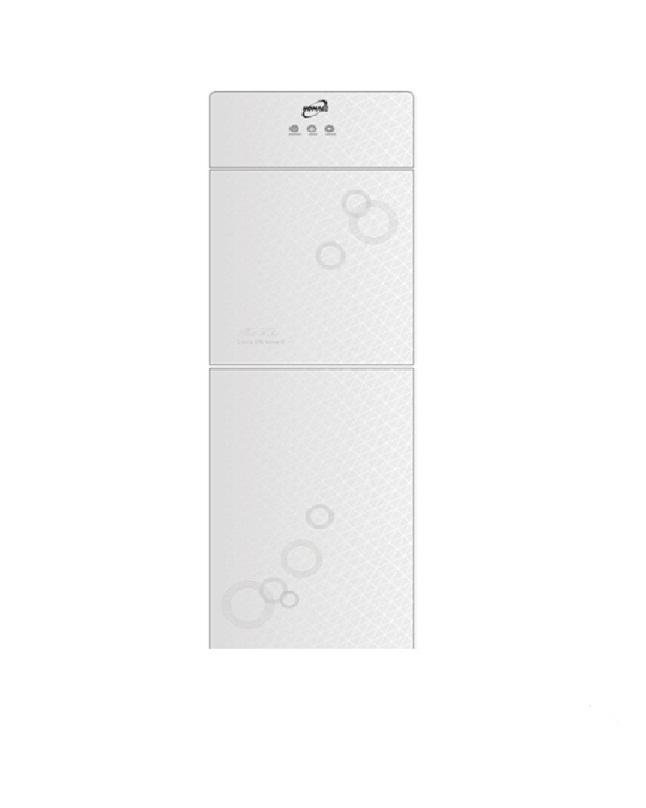 The Lowest price of Homage HWD-68 in Pakistan is Rs. 17,900, and the estimated average price is Rs. 18,650. Previously the price was Rs. 17,100 in November, approximately a 4% increase. Latest Jun 2021 price from tracked on major eCommerce stores all across Pakistan.

Homage Water Dispenser prices have gone down 7% in the last 30 days. Homage HWD-68 is available at very limited stores online.
The Homage HWD-68 is a two tap water dispenser that comes with a unique design and a handful of features. This dispenser comes equipped with a refrigerator cabinet, a stainless steel water tank, 4-liter carrying capacity and much more.
Taps: 2
Fridge Cabinet: Yes
Capacity: 4 liters
Homage HWD-68 Price in Pakistan
The prices are collected from the best online stores in Pakistan like Symbios, Buhatala.com - updated Jun 2021.
Price Changes
| | |
| --- | --- |
| Date | Lowest Price |
| Feb 2019 | Rs. 13,445 |
| Mar 2019 | Rs. 15,999 |
| Apr 2019 | Rs. 16,299 |
| May 2019 | Rs. 15,999 |
| Jul 2019 | Rs. 16,299 |
| Jul 2019 | Rs. 18,200 |
| Jul 2019 | Rs. 16,299 |
| Jul 2019 | Rs. 15,999 |
| Sep 2019 | Rs. 16,299 |
| Nov 2019 | Rs. 17,100 |
| Jun 2021 | Rs. 17,900 |
| Jun 2021 | Rs. 17,900 |
Homage HWD-68 Specs
General
| | |
| --- | --- |
| Taps | 2 |
| Fridge Cabinet | Yes |
| Capacity | 4 Liters |
| Child Safety Lock | Yes |
| Indicator LEDs | Yes |