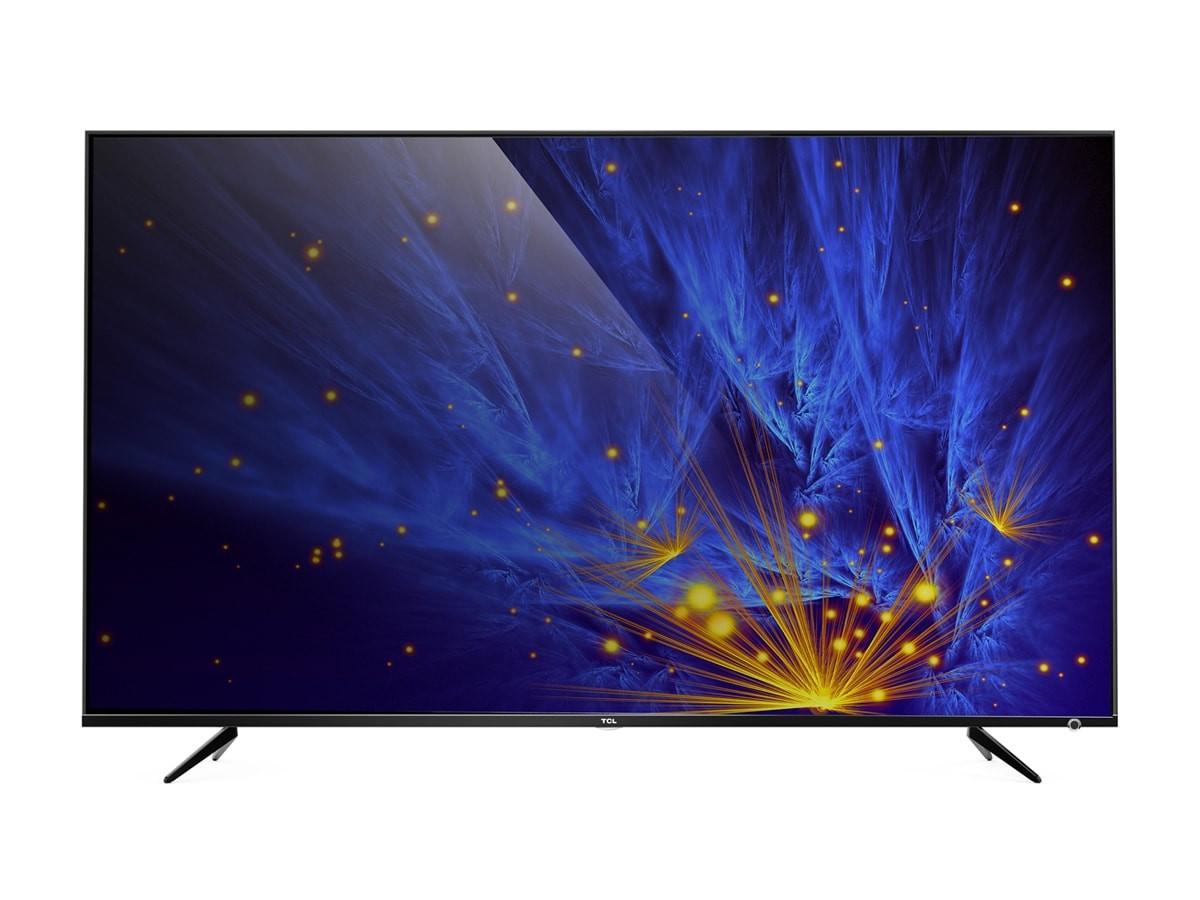 Akira 55MS507 LED TV Price
The Lowest price of Akira 55MS507 LED TV in Pakistan is Rs. 83,900, and the estimated average price is Rs. 83,900. Previously the price was Rs. 76,239 in June, approximately a 9% increase. Latest Dec 2022 price from tracked on major eCommerce stores all across Pakistan.
Screen Size: 55-inch
Resolution: 3840 x 2160 (UHD)
Smart Features: Yes
HDMI: Yes
The Akira 55" MS507 is large, sleek, pretty display that catches your eye as soon as you go in the room. It has an Ultra HD resolution so you can watch your favorite stuff from YouTube, Netflix and other sources in the best quality that is pleasing to your eyes. Its great Sound bar contributes in giving you a theatrical experience. It also has a built in Satellite receiver to go with all the other amazing stuff.
Akira 55MS507 LED TV Price in Pakistan
The prices are collected from the best online stores in Pakistan like iShopping.pk - updated Dec 2022.
Price Changes
| | |
| --- | --- |
| Date | Lowest Price |
| May 2020 | Rs. 69,900 |
| Dec 2020 | Rs. 74,054 |
| Dec 2020 | Rs. 69,900 |
| Jan 2021 | Rs. 77,817 |
| Jan 2021 | Rs. 69,900 |
| Feb 2021 | Rs. 75,457 |
| Feb 2021 | Rs. 69,900 |
| Apr 2021 | Rs. 74,920 |
| Apr 2021 | Rs. 76,239 |
| May 2021 | Rs. 83,900 |
| Jun 2021 | Rs. 80,051 |
| Jun 2021 | Rs. 76,239 |
| Jun 2021 | Rs. 83,900 |
| Jun 2021 | Rs. 76,239 |
| Aug 2021 | Rs. 83,900 |
| Dec 2022 | Rs. 83,900 |