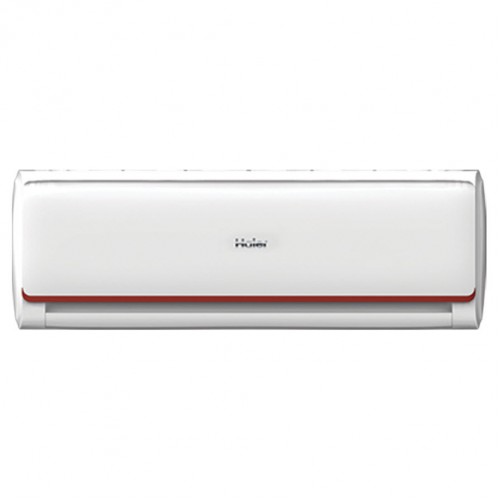 Haier HSU-18LTC AC - 1.5 Ton Price
The Lowest price of Haier HSU-18LTC AC - 1.5 Ton in Pakistan is Rs. 65,995, and the estimated average price is Rs. 65,995. Previously the price was Rs. 69,999 in July, approximately a 7% decrease. Latest Sep 2021 price from tracked on major eCommerce stores all across Pakistan.
Capacity: 1.5 Ton
Inverter or Fixed: Fixed AC
Energy Saving: No
Room Size: Up to 200 Square Feet
Wi-fi: No
BTU (per hour): 18000 BTUs/hour
An environment-friendly, powerful air conditioner that comes at an affordable price is definitely a bang for the bucks and this is what the Haier HSU-18LTC offers. This 1.5 ton Haier AC is suitable for both summers and winters with its turbo cooling and heating technology.
Haier HSU-18LTC AC - 1.5 Ton Price in Pakistan
The prices are collected from the best online stores in Pakistan like iShopping.pk - updated Sep 2021.
Price Changes
| | |
| --- | --- |
| Date | Lowest Price |
| Mar 2020 | Rs. 55,627 |
| Mar 2020 | Rs. 55,845 |
| Apr 2020 | Rs. 56,403 |
| Apr 2020 | Rs. 54,000 |
| Jun 2020 | Rs. 53,500 |
| Jun 2020 | Rs. 57,099 |
| Jun 2020 | Rs. 56,400 |
| Jun 2020 | Rs. 55,900 |
| Jul 2020 | Rs. 56,900 |
| Jul 2020 | Rs. 57,099 |
| Jul 2020 | Rs. 57,000 |
| Jul 2020 | Rs. 56,300 |
| Aug 2020 | Rs. 56,350 |
| Aug 2020 | Rs. 55,050 |
| Aug 2020 | Rs. 55,550 |
| Sep 2020 | Rs. 56,550 |
| Sep 2020 | Rs. 55,438 |
| Sep 2020 | Rs. 57,099 |
| Nov 2020 | Rs. 55,990 |
| Nov 2020 | Rs. 56,500 |
| Nov 2020 | Rs. 57,099 |
| Feb 2021 | Rs. 64,000 |
| Mar 2021 | Rs. 57,099 |
| Jun 2021 | Rs. 65,995 |
| Jul 2021 | Rs. 69,999 |
| Jul 2021 | Rs. 65,995 |
| Sep 2021 | Rs. 65,995 |