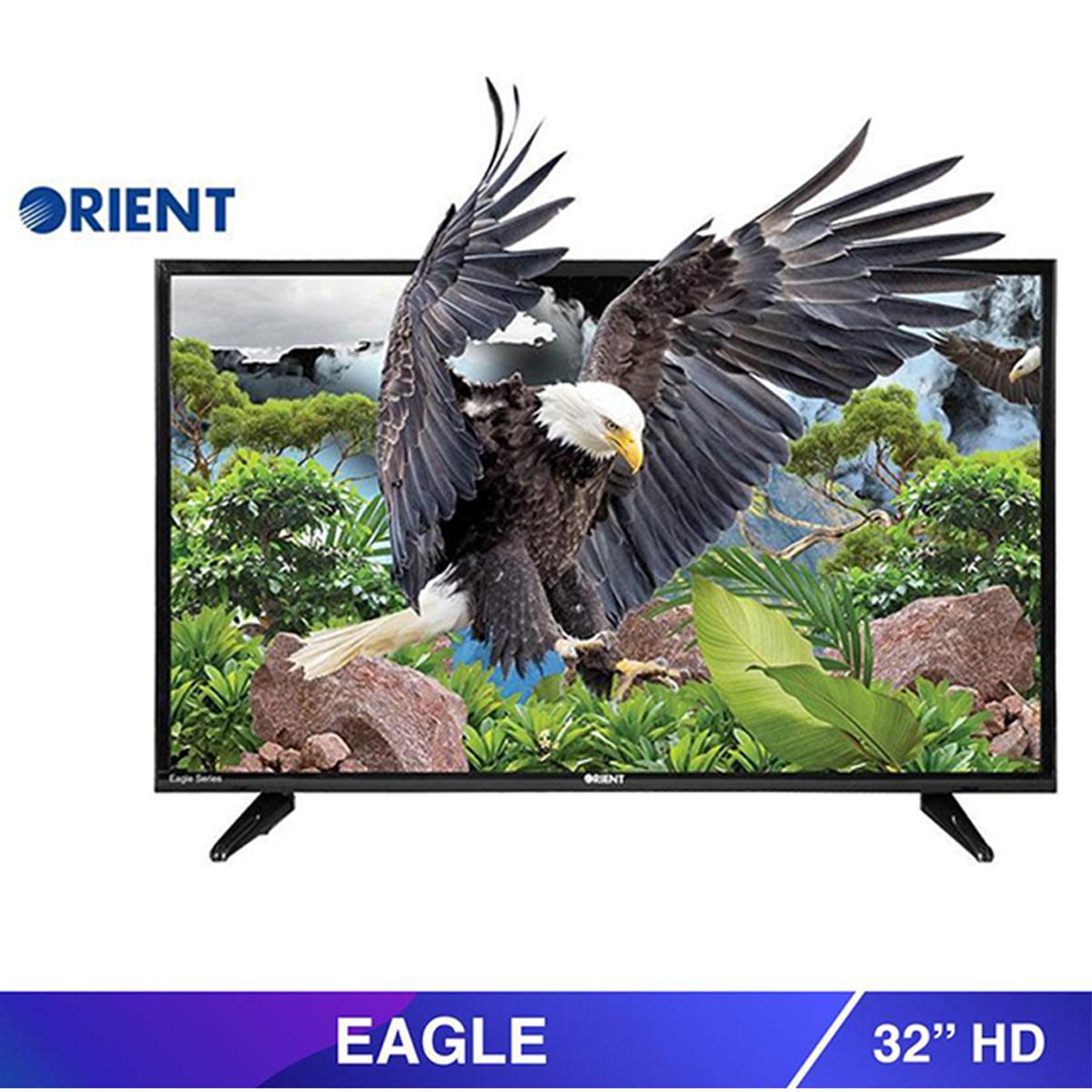 Orient Eagle 32 Inch LED TV Price
The Lowest price of Orient Eagle 32 Inch LED TV in Pakistan is Rs. 29,800, and the estimated average price is Rs. 29,800. Previously the price was Rs. 29,799 in April, approximately a 1% increase. Latest Jun 2021 price from tracked on major eCommerce stores all across Pakistan.

Orient LED TV prices have gone down 11% in the last 30 days. Orient Eagle 32 Inch LED TV is available at very limited stores online.
An elegant and economical design built to provide its consumers with high quality sounds and images. It is not only easy on the pocket but also has a wide variety of features that include 50 Hz refresh rate, 720p HD resolution, premium DTS sound along with numerous connectivity options. This 32-Inch LED has been specifically manufactured in a way that it helps to facilitate its users with sharp and vivid images along with high quality audio through Dolby sound so that they can make the most out of their purchase. Orient Eagle 32 Inch LED TV comes with 1-year official warranty.
Screen Size: 32-Inch
Resolution: 1366 x 768 (HD)
Smart Features: No
Hdmi: Yes
Orient Eagle 32 Inch LED TV Price in Pakistan
The prices are collected from the best online stores in Pakistan like iShopping.pk - updated Jun 2021.
Price Changes
| | |
| --- | --- |
| Date | Lowest Price |
| Aug 2020 | Rs. 21,000 |
| Aug 2020 | Rs. 19,999 |
| Aug 2020 | Rs. 20,000 |
| Aug 2020 | Rs. 26,500 |
| Aug 2020 | Rs. 20,000 |
| Feb 2021 | Rs. 25,499 |
| Mar 2021 | Rs. 26,000 |
| Apr 2021 | Rs. 29,799 |
| May 2021 | Rs. 29,800 |
| Jun 2021 | Rs. 29,800 |