Parrot Drones Price in Pakistan
2 Parrot Drones - showing page 1 of 1
The Lowest price of Parrot Drones in Pakistan is Rs. 89,899, and estimated average price is Rs. 112,449. The prices are collected from the best online stores in Pakistan like iShopping.pk, iShopping.pk, - price last changed on 20 Sep 2019.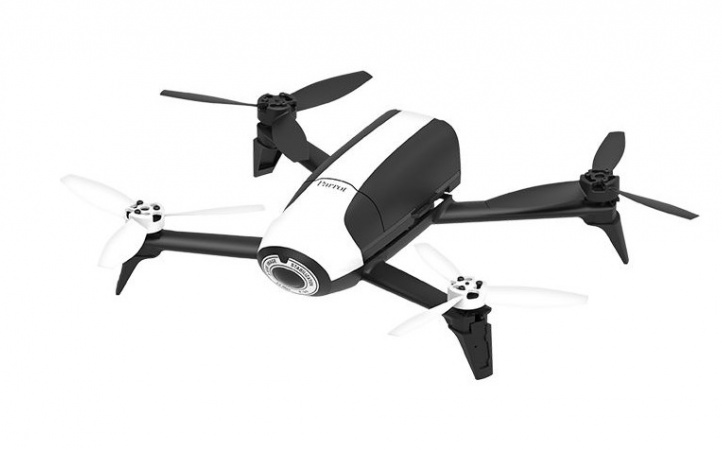 Flight Time : 25 minutes
Range : 300 meters
Camera : 14 Mega-Pixels
Weight : 500 Grams
---
The BeBop 2 is a Drone released by Parrot in 2015 which is capable of recording 1080p video, includes a 14mp camera and can be controlled via your tablet/smartphone or an optional flight controller.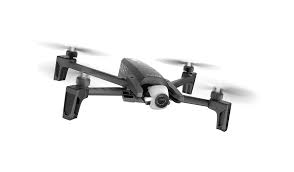 Flight Time : 25 minutes
Range : 4 kilometers
Camera : 1/2.4'' CMOS Sony Sensor, 21MP
Weight : 320 grams
---
Parrot released its new generation of drones called the Anafi in July 2018 which boasts 4K HDR video and photo shooting capabilities thanks to its 180° tilt gimbal and up to 2.8X lossless zoom.
Parrot SA is a wireless products manufacturer based in Paris, France. The company specialises in voice recognition technologies, signal processing for embedded products, and drones. It was founded in 1994 by Christine/M De Tourvel, Jean-Pierre Talvard and Henri Seydoux. Parrot's products are also used within cars. They include Parrot chipsets (including DSP), copyrighted noise reduction and echo cancelling algorithms, Bluetooth software stack, Bluetooth hands free car kits. They sell their products via retailers, and are also incorporated into vehicles due to their audio systems. The voicemate, a popular voice recognition enabled digital assistant was introduced by Parrot which became people amongst visually impaired people. In terms of their drone manufacturing, so far they have released the Parrot Anafi, AR, AR drone 2.0, Bebop, Bebop 2, Skycontroller and Disco FPV. Also check Complete list of drone cameras with Prices available in Pakistan.
No matter if you are looking for Parrot BeBop 2, or Parrot Anafi. We always show you the best prices for Parrot Drones.