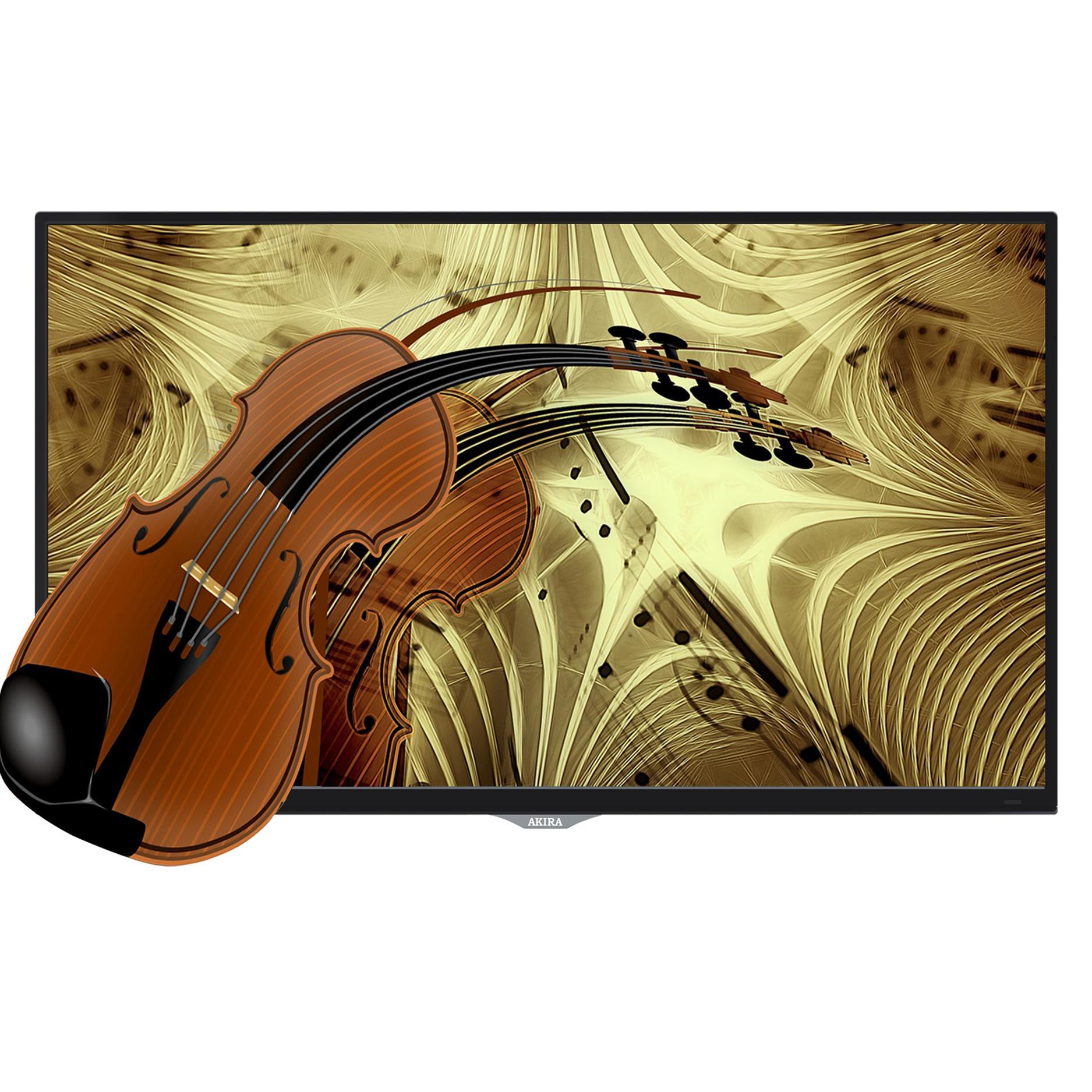 Akira 39MG4013 LED TV Price
The Lowest price of Akira 39MG4013 LED TV in Pakistan is Rs. 37,444, and the estimated average price is Rs. 39,315. Previously the price was Rs. 37,255 in April, approximately a 1% increase. Latest May 2021 price from tracked on major eCommerce stores all across Pakistan.

Akira LED TV prices have gone down 3% in the last 30 days. Akira 39MG4013 LED TV is available at very limited stores online.
Screen Size: 39-inch
Resolution: 1366 x 768 (HD)
Smart Features: No
HDMI: Yes
Akira's 39" MG4013 is a large and pretty LED TV. It has HD resolution for great display quality. Although it doesn't have smart features, It does have all the ports like HDMI and USB to connect your other devices and watch things on a larger screen. It's great sound system and beautiful look also contributes in providing a great overall experience.
Akira 39MG4013 LED TV Price in Pakistan
The prices are collected from the best online stores in Pakistan like Surmawala.pk, Daraz.pk, iShopping.pk - updated May 2021.
Price Changes
| | |
| --- | --- |
| Date | Lowest Price |
| Mar 2020 | Rs. 32,900 |
| May 2020 | Rs. 35,899 |
| Aug 2020 | Rs. 37,300 |
| Aug 2020 | Rs. 35,899 |
| Aug 2020 | Rs. 33,900 |
| Aug 2020 | Rs. 35,899 |
| Aug 2020 | Rs. 36,300 |
| Aug 2020 | Rs. 35,899 |
| Sep 2020 | Rs. 35,300 |
| Sep 2020 | Rs. 35,899 |
| Oct 2020 | Rs. 32,900 |
| Oct 2020 | Rs. 35,899 |
| Nov 2020 | Rs. 35,805 |
| Nov 2020 | Rs. 31,900 |
| Nov 2020 | Rs. 35,805 |
| Nov 2020 | Rs. 35,899 |
| Nov 2020 | Rs. 35,805 |
| Nov 2020 | Rs. 32,900 |
| Nov 2020 | Rs. 35,805 |
| Dec 2020 | Rs. 35,899 |
| Dec 2020 | Rs. 32,900 |
| Dec 2020 | Rs. 35,899 |
| Jan 2021 | Rs. 37,054 |
| Jan 2021 | Rs. 35,899 |
| Feb 2021 | Rs. 37,029 |
| Feb 2021 | Rs. 35,899 |
| Mar 2021 | Rs. 37,029 |
| Mar 2021 | Rs. 35,899 |
| Apr 2021 | Rs. 37,255 |
| Apr 2021 | Rs. 37,444 |
| May 2021 | Rs. 37,444 |