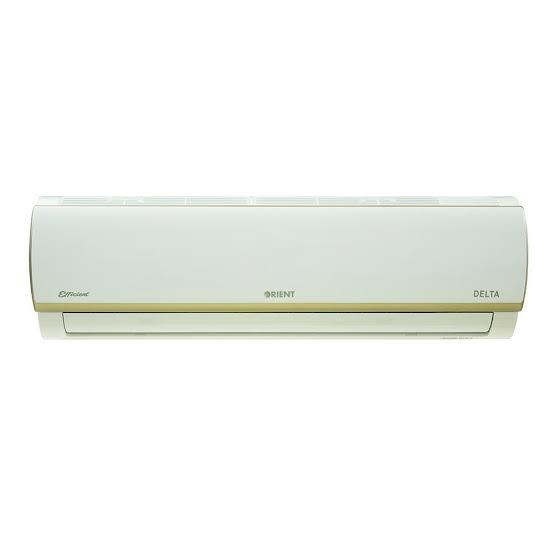 Orient Alpha AC - 1.5 Ton Price
The Lowest price of Orient Alpha AC - 1.5 Ton in Pakistan is Rs. 109,999, and the estimated average price is Rs. 109,999. Previously the price was Rs. 106,999 in May, approximately a 2% increase. Latest Aug 2022 price from tracked on major eCommerce stores all across Pakistan.

Orient Air Conditioners prices have gone down 1% in the last 30 days. Orient Alpha AC - 1.5 Ton is available at very limited stores online.
Capacity: 1.5 Ton
Inverter or Fixed: Fixed AC
Energy Saving: No
Room Size: Up to 200 Square Feet
Wi-fi: No
BTU (per hour): 18000 BTUs/hour
The Orient Alpha air conditioner is a complete package of style and service that too at one of the lowest prices for AC in Pakistan. This AC with the help of its numerous features will provide you the cooling atmosphere one can ever desire. It is a simple yet efficient cooling machine that is an ideal choice to make.
Orient Alpha AC - 1.5 Ton Price in Pakistan
The prices are collected from the best online stores in Pakistan like Alfatah.com.pk - updated Aug 2022.
Price Changes
| | |
| --- | --- |
| Date | Lowest Price |
| Mar 2022 | Rs. 104,000 |
| Apr 2022 | Rs. 107,999 |
| Apr 2022 | Rs. 103,999 |
| May 2022 | Rs. 106,999 |
| May 2022 | Rs. 109,999 |
| Aug 2022 | Rs. 109,999 |