We're all very used to keeping two phones with us. While some of us keep two smartphones with us at all times, most of us try to keep a feature phone as a secondary phone.
Feature phones are small and are excellent if you just want to make a few calls and send text messages. However, there are very few feature phones left in Pakistan that are actually worth buying.
Seeing the market gap, HMD Global is bringing back the nostalgic Nokia classics back to the market that essentially features phones and upgraded with modern features.
The latest classic that has been revived by HMD Global is the Nokia 8110 4G Banana phone which became very popular during the early 2000s.
The phone is now officially available in Pakistan for PKR 9,500.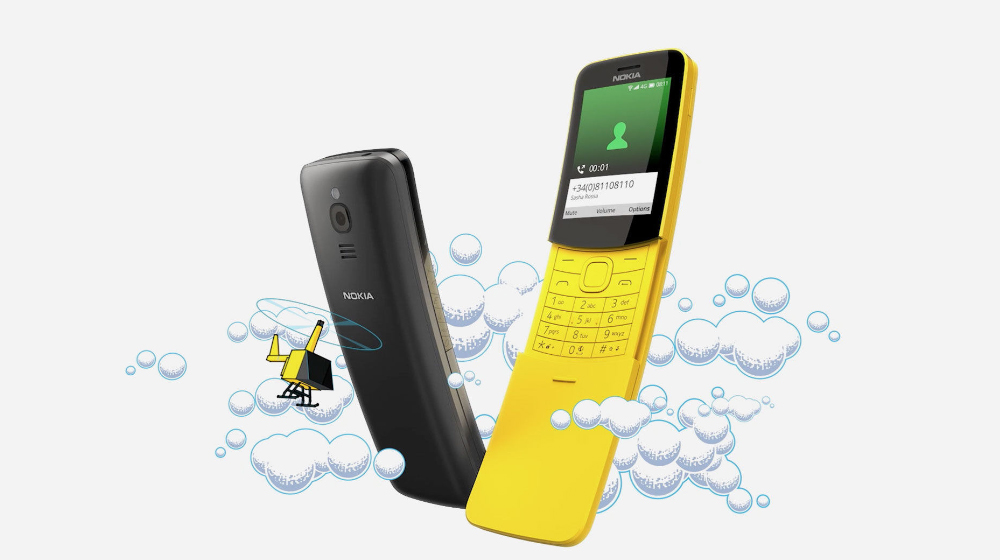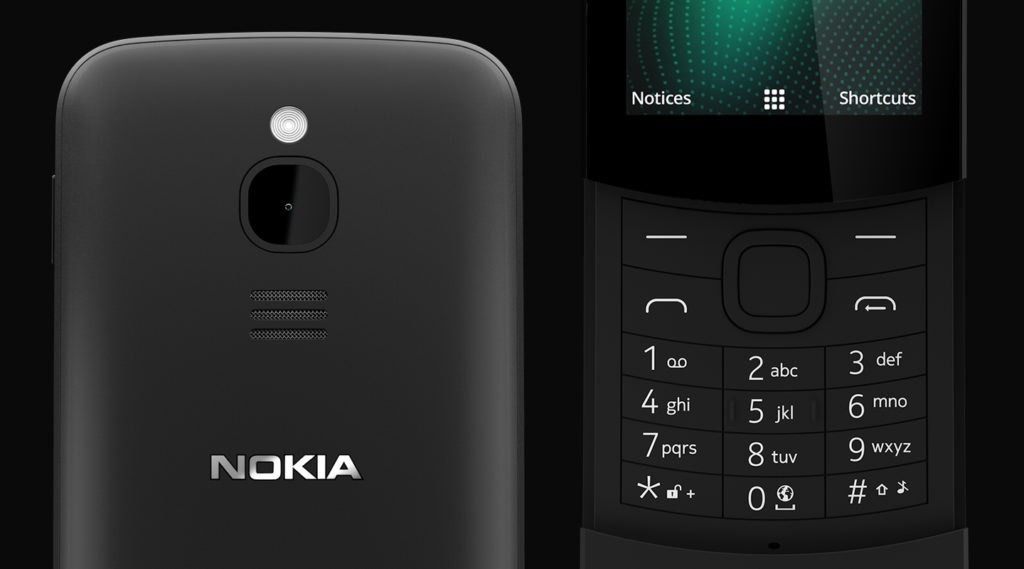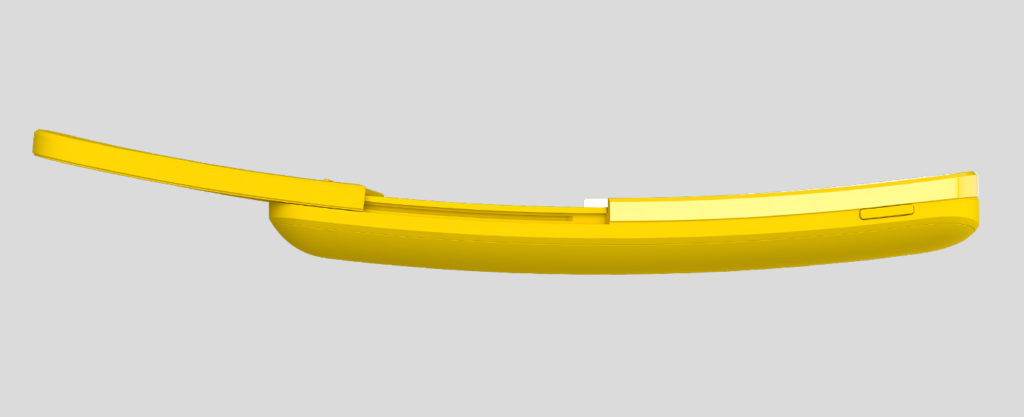 ---
Specifications of Nokia 8110 4G
The Nokia 8110 has returned with its signature sliding cover design that was very popular back in 1999. This is what won it its moniker the 'banana' phone. Apart from the design, it has a 2.4-inch QVGA screen with a Qualcomm Snapdragon 205 chip paired with 512 MB of RAM.
You also get 4GB of internal storage with 1500 mAH battery powering it. For pictures, you get a 2 MP camera on the rear.
As for applications and other features, the phone is powered by Smart Feature OS which brings Google Assistant with it. You will also be able to use apps like Google Maps, FM-Radio, Facebook, Twitter, Google Search and games like the iconic Snake game.