The football world cup 2018 is going strong and people all over the world are religiously following it. If you are a fan of Football and live in Pakistan, the only way you can watch the world cup is through the TV.
Since the world cup is being broadcasted in high definition, there is absolutely no fun in watching the matches in standard definition quality. You'll not only miss on the experience but will also not have fun while watching the matches on a standard TV.
The good news is that now you can get HD LED 40" TVs for under RS. 30,000. Thankfully, during the world cup season, several manufacturers of these TVs have reduced the prices on LEDs so you can easily buy one and upgrade your world cup experience.
We picked two HD LED sold by Nobel which is the cheapest you can get in the Pakistani Market.
---
Nobel Full HD TV – 40" – Black
Rs. 25,999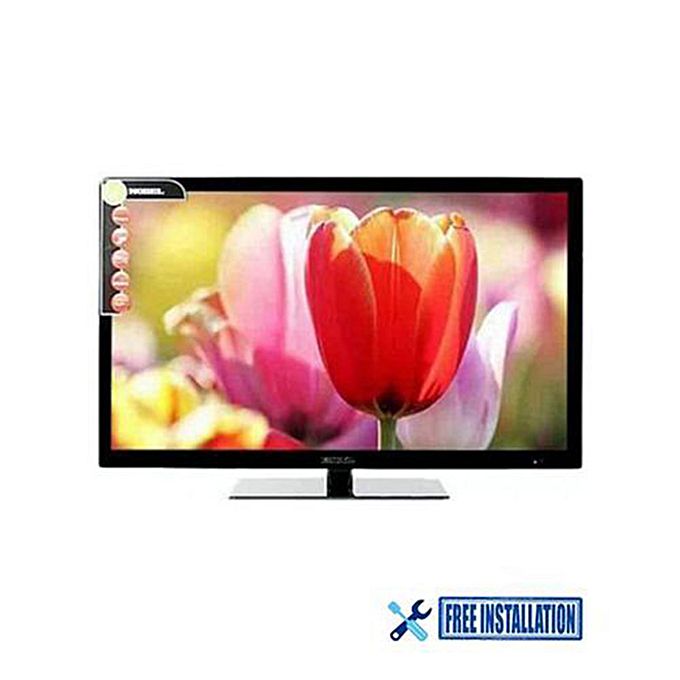 The Nobel Full HD TV – 40" black is the perfect upgrade from your standard TV. It comes with free installation facility and other features include;
Screen Size: 40″
Screen Type: Full HD LED
Screen Resolution: 1920 x 1080
Connectivity: USB 2.0, HDMI
Other Features: Game Mode, USB Movies
---
Nobel Full HD LED TV – 40" – Black
RS. 26,999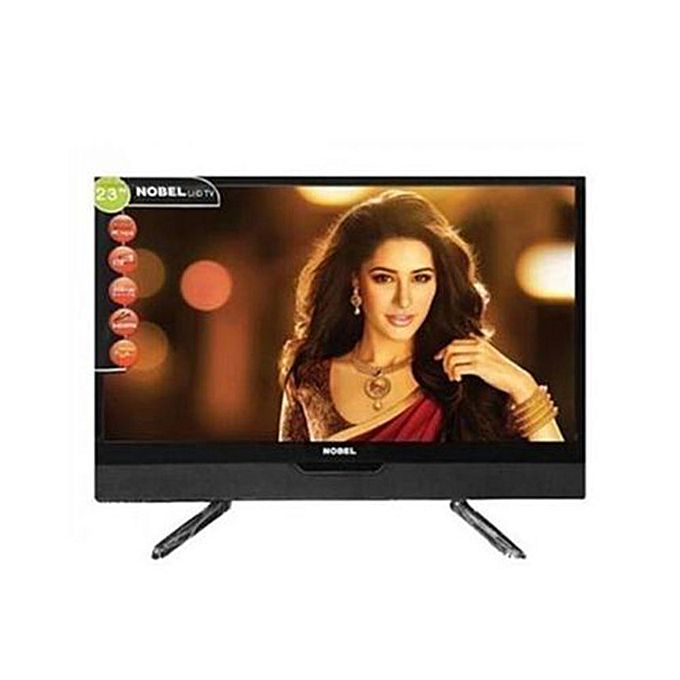 The Nobel Full HD LED TV – 40" Black features high contrast and bright colors which are perfect for any sports-based entertainment. The television comes with the following features.
Screen Size: 40″
Screen Type: Full HD
Screen Resolution: 1920 x 1080
USB 2.0 x2, HDMI x2