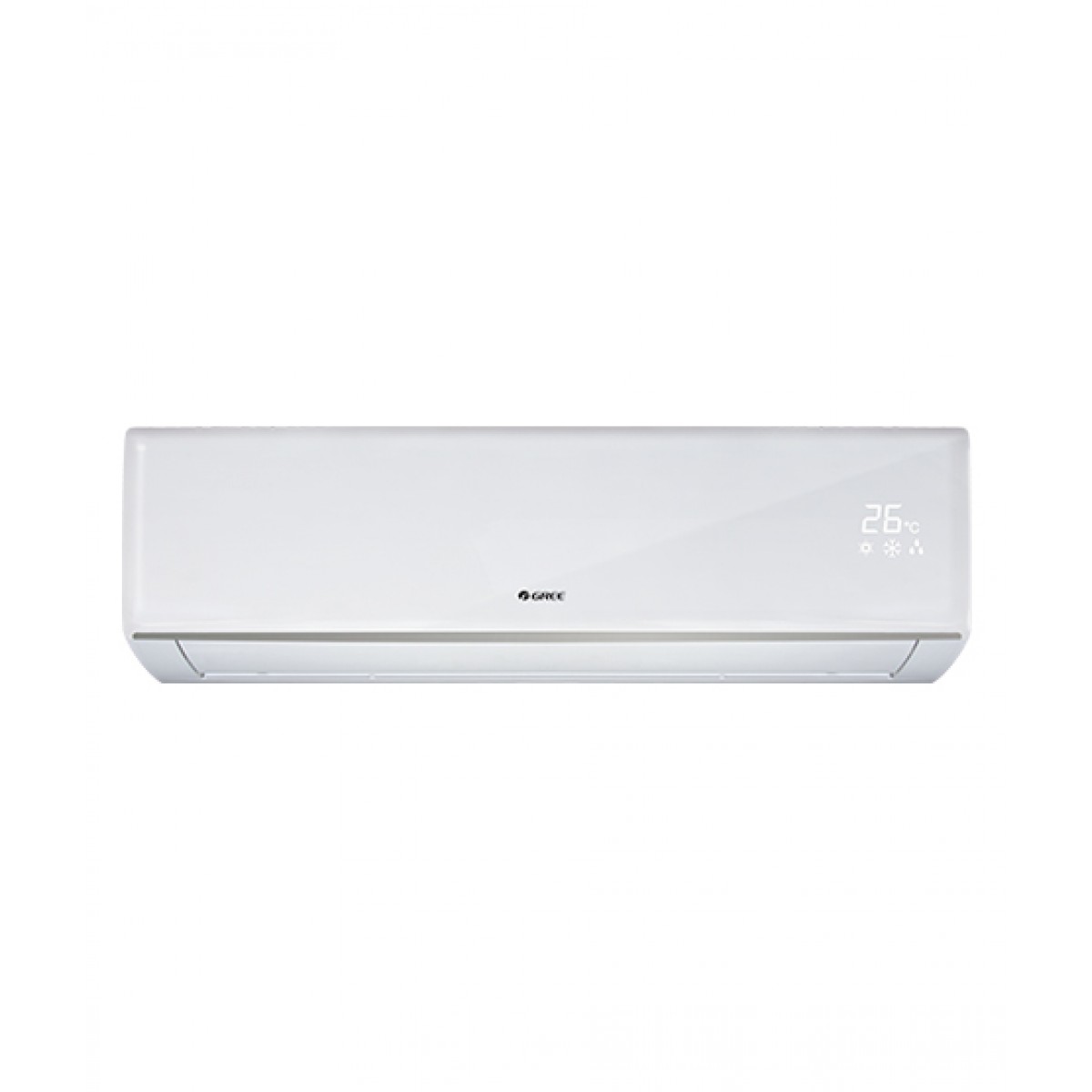 Gree GS-12LMH4L AC - 1 Ton Price
The Lowest price of Gree GS-12LMH4L AC - 1 Ton in Pakistan is Rs. 55,949, and the estimated average price is Rs. 55,949. Previously the price was Rs. 58,000 in April, approximately a 4% decrease. Latest Sep 2021 price from tracked on major eCommerce stores all across Pakistan.

Gree Air Conditioners prices have gone up 4% in the last 30 days. Gree GS-12LMH4L AC - 1 Ton is available at very limited stores online.
Capacity: 1 Ton
Inverter or Fixed: Fixed AC
Energy Saving: No
Room Size: Up to 120 Square Feet
Wi-fi: No
BTU (per hour): 12000 BTUs/hour
This model GS-12LMH4L from Gree is the ideal air conditioner for people who are looking to keep their room cool and comfortable during the summers. It is economical, feature-rich, and low maintenance - everything that you need from an air conditioner!
Gree GS-12LMH4L AC - 1 Ton Price in Pakistan
The prices are collected from the best online stores in Pakistan like Homeshopping.pk - updated Sep 2021.
Price Changes
| | |
| --- | --- |
| Date | Lowest Price |
| May 2020 | Rs. 52,500 |
| Oct 2020 | Rs. 51,900 |
| Oct 2020 | Rs. 52,500 |
| Nov 2020 | Rs. 57,500 |
| Nov 2020 | Rs. 51,900 |
| Nov 2020 | Rs. 57,500 |
| Dec 2020 | Rs. 57,999 |
| Jan 2021 | Rs. 56,500 |
| Jan 2021 | Rs. 51,900 |
| Jan 2021 | Rs. 56,500 |
| Apr 2021 | Rs. 58,000 |
| Jun 2021 | Rs. 55,949 |
| Sep 2021 | Rs. 55,949 |