If you're an Android user in Pakistan, there is an 80% chance that all of your communication whether audio, video, or photos go in and out through WhatsApp.
WhatsApp is without any doubt one of the most popular messaging apps around the world and in Pakistan. It has some of the best features and serves as an all-rounder communication app with text messaging and video chatting. You can even send photos and videos through the app.
But there is one critical feature that WhatsApp lacks. Once you delete something, there is no way of getting it back. There's not even a temporary deleted files folder that keeps your data for a while. So even if you end up deleting something accidently, your data is pretty much gone forever, unless you are using the 'WhatsRemoved App'.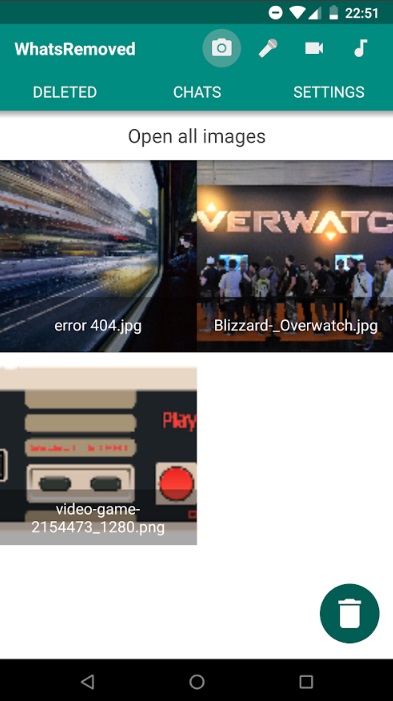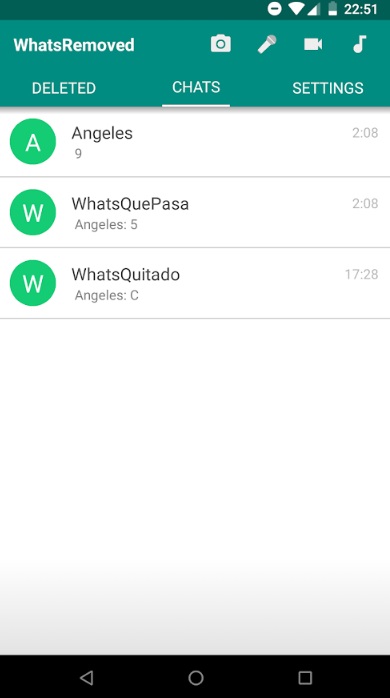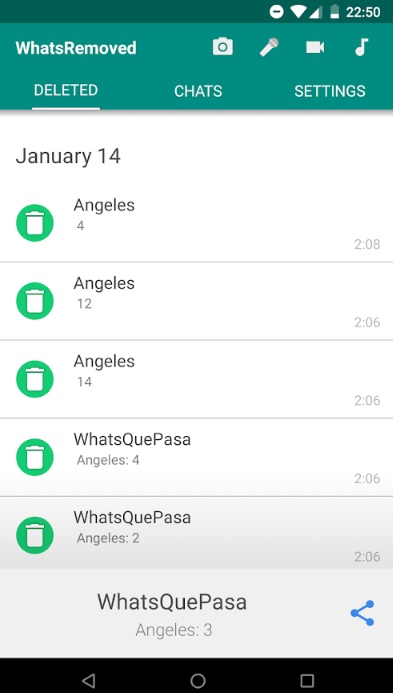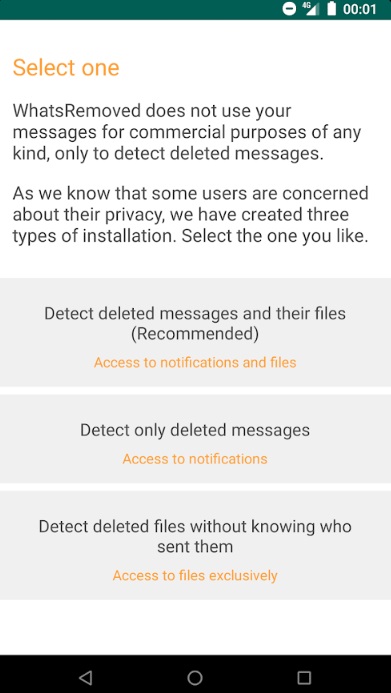 The WhatsRemoved application for Android OS is specifically designed to recover deleted data on WhatsApp. It acts as a notification monitor and as well as an app that will help you get back photos, messages, audio and video that you may have deleted.
To get your data back, simply download and install the WhatsRemoved app from Google Play Store. Once installed, open the app and you will be provided with the following options:
Detect deleted messages and their files
Detect only deleted messages
Detect deleted files without knowing who sent them
Tap on one of the options as desired and the app will start working for you. In the next screen, WhatsRemoved will show you when and who deleted a message and even show you the messages and other data that you have previously deleted.
From there on you can click on the message or file that you want to be restored and the app will do the rest for you.