VRXONE is a Google Expeditions partner company which is working hard to change how education is delivered to children in Pakistan. Utilizing the technology of Virtual Reality, the company aims to completely change how children learn things.
VRXONE is working hard on custom virtual reality education software that allows children to view lessons and other things in VR and learn about them while they see the images and videos up close.
This creates an interactive, fun, and interesting lesson for the kids and as well as their teachers. Speaking of teachers, the company is making sure that teachers are also well taught about the technology before they start teaching children using it.
At least 50,000 schools are being enlisted in the program where VRXONE will be providing them with the virtual reality headsets for students and other things necessary for the program to work including tutorials for teachers.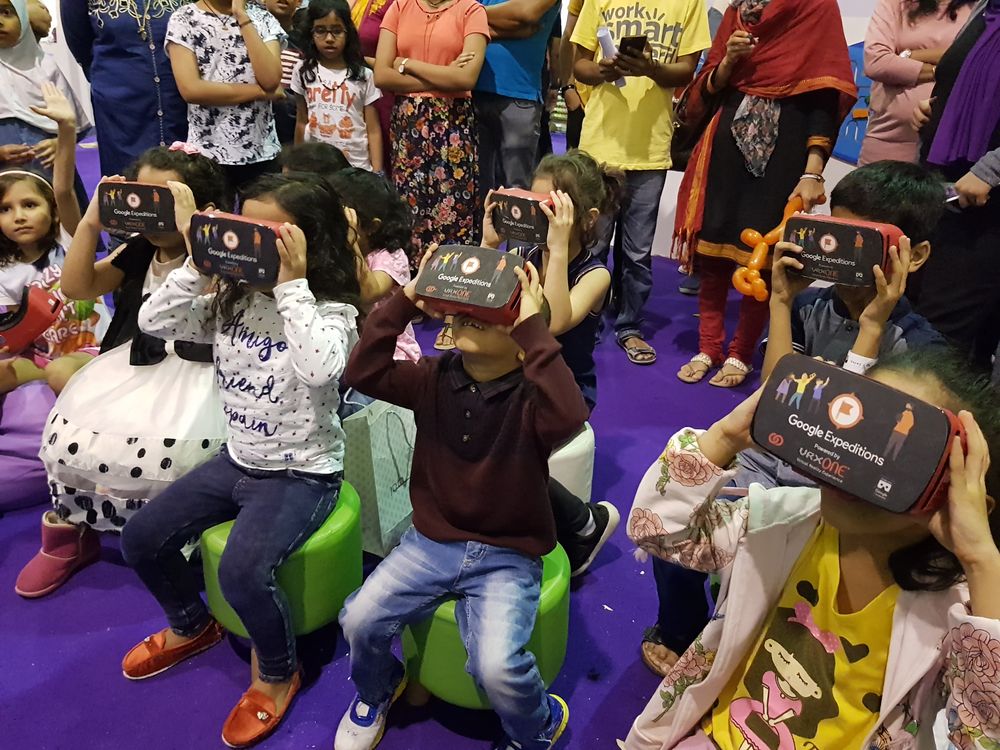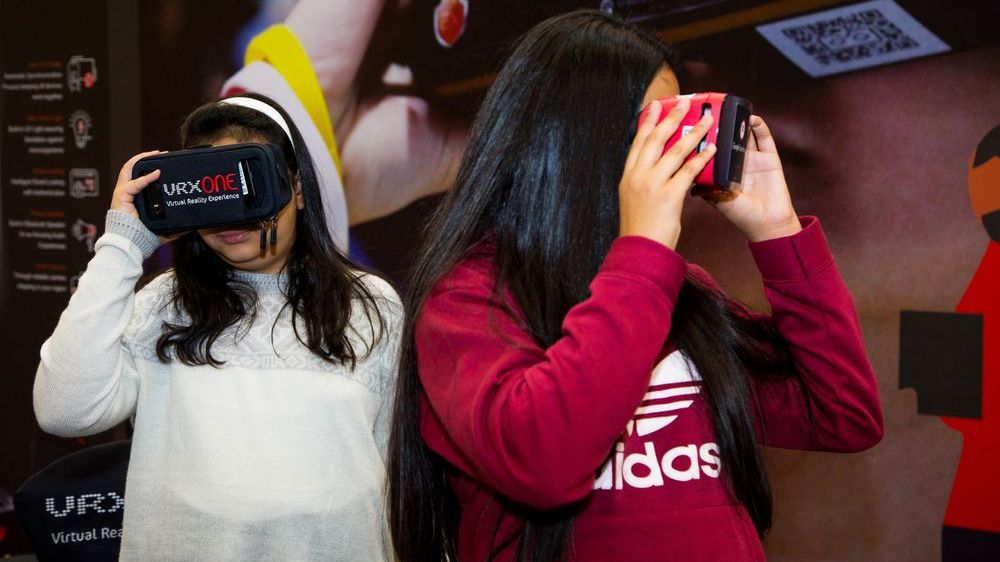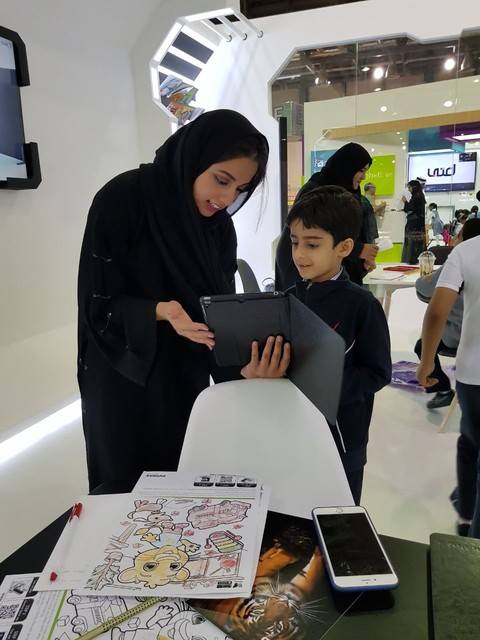 Once the system is installed inside a school, children will be able to view special lessons that will take them on a virtual reality journey where their teacher can describe what is happening in the environment they are seeing.
The company is already working hard to produce local content that will take children to explore space, marine life, history, art and design, and science via virtual reality.
Since all the lessons depend on sensory perception, it allows children to learn, focus and memorize things easier. The technology will certainly change how schools teach young children and will significantly improve their power to learn new things effectively.