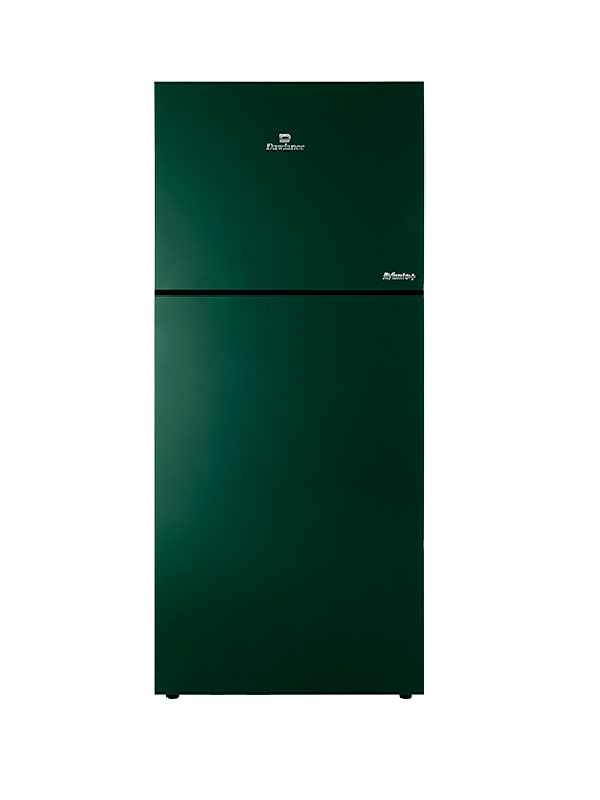 Dawlance 9193 WB Avante Plus Refrigerator Price
The Lowest price of Dawlance 9193 WB Avante Plus Refrigerator in Pakistan is Rs. 89,299, and the estimated average price is Rs. 91,187. Previously the price was Rs. 89,650 in October, approximately a 1% decrease. Latest Dec 2022 price from tracked on major eCommerce stores all across Pakistan.

Dawlance Refrigerator prices have gone down 2% in the last 30 days. Dawlance 9193 WB Avante Plus Refrigerator is widely available online.
Capacity: 467 L
Inverter: Yes
Door Style: Glass Door
Led Display: Yes
Dawlance 9193 WB Avante plus refrigerator has many distinct features that make it worth buying. These features include nature lock technology which helps to keep things fresh for 20 days. Apart from this, it also has a 5-way evaporator and 30% faster cooling. With an optimized fan and deodorizing filter, it ensures maximum cooling, removes unpleasant smells, and provides fresh air along with the ideal level of humility. Side illumination LED is not only durable but also provides better and more efficient lighting. The inverter compressor technology helps to save up to 55% energy on electricity bills. With an A++ energy rating, it comes with 12 years warranty and 1 year extended warranty.
Dawlance 9193 WB Avante Plus Refrigerator Price in Pakistan
The prices are collected from the best online stores in Pakistan like Daraz.pk, iShopping.pk, Homeshopping.pk, Telemart.pk - updated Dec 2022.
Price Changes
| | |
| --- | --- |
| Date | Lowest Price |
| Apr 2022 | Rs. 81,500 |
| Jun 2022 | Rs. 69,000 |
| Jun 2022 | Rs. 71,000 |
| Jun 2022 | Rs. 81,500 |
| Jul 2022 | Rs. 81,999 |
| Jul 2022 | Rs. 82,000 |
| Jul 2022 | Rs. 73,000 |
| Jul 2022 | Rs. 82,000 |
| Jul 2022 | Rs. 82,649 |
| Sep 2022 | Rs. 82,999 |
| Sep 2022 | Rs. 82,649 |
| Sep 2022 | Rs. 82,999 |
| Sep 2022 | Rs. 85,999 |
| Oct 2022 | Rs. 89,650 |
| Oct 2022 | Rs. 85,999 |
| Oct 2022 | Rs. 89,650 |
| Nov 2022 | Rs. 89,299 |
| Dec 2022 | Rs. 89,299 |
Dawlance 9193 WB Avante Plus Refrigerator Specs
General
| | |
| --- | --- |
| Inverter | Yes |
| Door Style | Double Door |
| Led Display | Yes |
| Door lock | No |
| Instant Cooling | Yes |
| Low voltage startup | Yes |
| Size | 16 cu. ft |