Unstitched Winter Collection 2017
A little breeze goes around and here it is the most awaited winter collection is out by our favorite brands in Pakistan. The beautiful colors, vibrant khaddar, mixed cotton and traditional shawls winter are arriving in fashion. Get cozy and slay this season collection of 2017's winter.
KHAADI:
Khaadi with its crazy sales the most desirable collection is a well know brand to us. All these past years it has made us ladies go gaga with its amazing collection and same is with its winter collection 2017. So hold up ladies here is our peek inside the winter wardrobe by Khaadi filled with these amazing vibrant colors.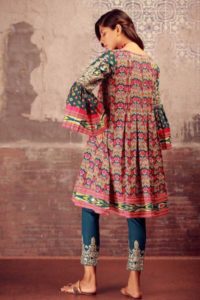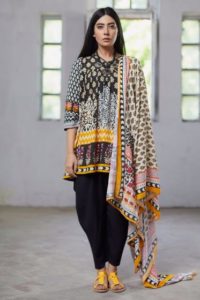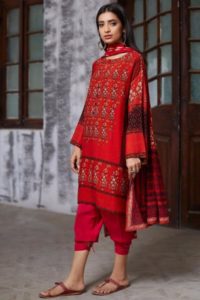 ALKARAM STUDIO:
As the temperature drops these beautiful fall/winter collection is up by Alkaram studio which always brings the season related colors which are sharp and clear or some icy tones rather than pastels. Fabrics including cottel, vicose, khaddar and luxury wear with palachi dupattas. This winter collection has all of this stored for us in Alkaram studio.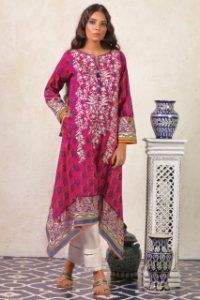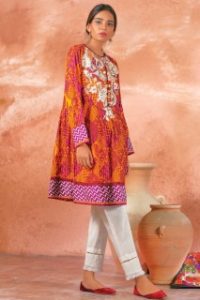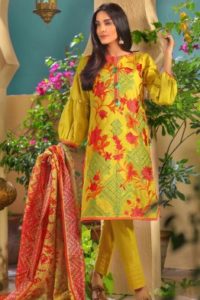 BONANZA SATRANGI:
Various designs and fabrics by Bonanza Satrangi are all we look up to every winter season. Strewing and delights colors and quality fabrics are the blown up in this winter collection. The fabrics like chiffon, chikankara, cotton and cotton satin await for us in every Bonanza Satrangi e-store.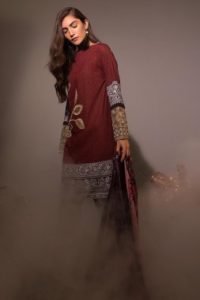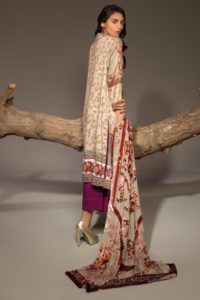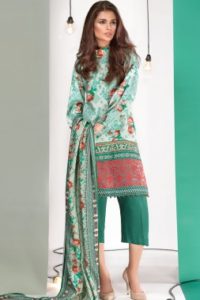 NISHAT LINEN:
Nishat linen is always up with classy and elegant wear. With the hazy collection of embroided and printed prets. This season it brings you karandi fabric along with khaddar, modal wool, and its specialty linen. The sneak peak of its colors and designs has us all drooling over.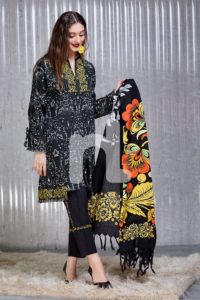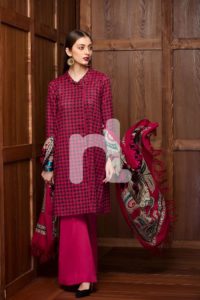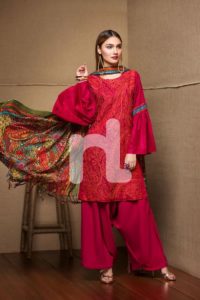 GUL AHMED:
The story of textiles in the subcontinent is the story of Gul Ahmed. The group began trading in textiles in the early 1900s. Even after such a long span of time, it has always outdone our expectations. We are in total love with its winter collection traditional and trendy all at one place. The wide collection of shawls with fabrics like the pashmina, Moura woolen shawl, and Marino silk woolen shawl awaits to be a part of your stylish winter wardrobe.