Who needs a DSLR when you have these flying cams?
Technology has changed drastically and is continually changing your lives. And a not-so-old tech buddy is your drones.
Note: we are not talking drones that shoot people. We are talking about the drones taking shots of you.
These new drones have an inbuilt camera installed with them and carry many features to make your trip, event, or any day as excited as you imagined earlier.
The common feature of all the drones is having wings and a cam. But there are more features you need to consider when buying a new drone.
In this post, I'm going to count 3 drones with their features which would help you choose the best.
How to Update Your Huawei Mate 10 Lite Oreo 8.0
Top 3 Drones for Everyone
Dobby by Zerotech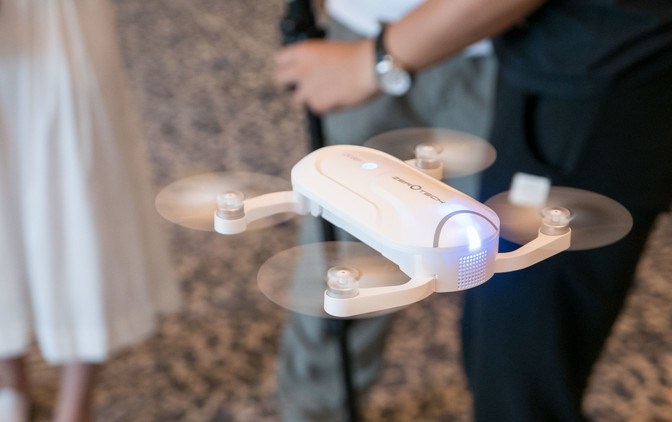 The first in the list is a mini-sized pocket drone dobby by ZeroTech. This selfie drone is so small that it can fold and can fit into your pocket as well.
The device weighs only 199g. This is lighter than your smartphone. But can resist the wind.
The device has a high-resolution built-in camera. Zerotech Dobby produces 1300P image and could record a video of 1080P resolution.
More Dobby Features
Charge this drone with a power bank
Control the device with your smartphone
Toss it or tap it to set the selfie drone in flight mode
Takes pictures in real-time mode, continuous mode, time-delayed mode, and appearance advanced mode
Dobby helps you sync and share the photos with just a push
The device is also smart enough to detect your face and can be controlled with the gesture of your palm
The selfie drone can also follow you without shaking the photos
[Quiz]: Are You an iPhone X Person or a Samsung Galaxy?
Spark by DJI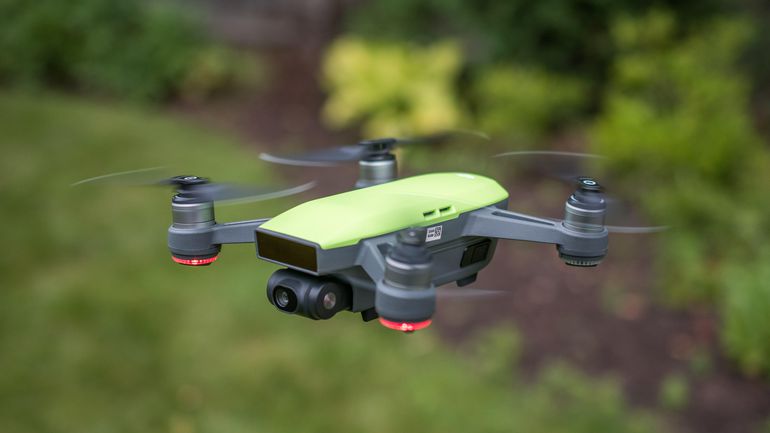 This is another small-sized selfie drone. This small drone comes in multiple colors and is easy to carry anywhere.
The drone weighs only 300g and has dimensions of 143x143x55mm.
DJI Spark is too smart to recognizing you and can be launched from your palm. And it can return to you just by waving at the device and lands on your palm just like a chopper.
More Spark Features
Can be controlled with the gesture of your palm, a remote controller, your smartphone, or even DJI goggles
Tracking you is not a problem for Spark. It would easily return to you by tracking your location through the GPS system
The device is also smart enough to detect obstacles and find a way across them
Spark has a smart sensor which allows you to capture your videos when you're moving fast; the best flying camera for sportspersons
Shoots videos at 1080P and images at 1200P
The drone can fly at a max speed of 31mph and can fly up to 4000m
The device can rest in the air up to 16mins
Top 5 Coolest Earphones in Pakistan
Phantom Pro 3 by DJI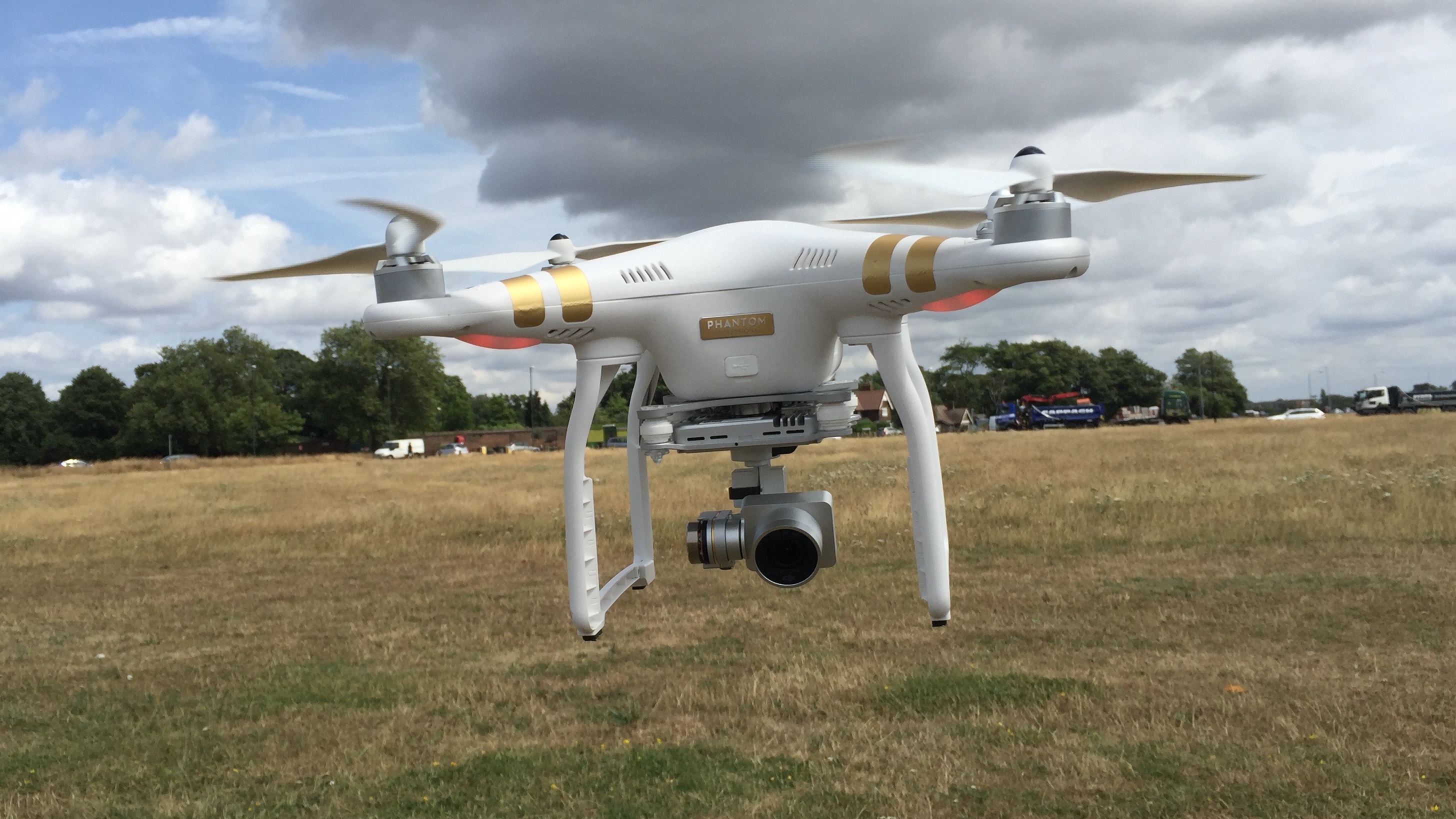 This is another DJI drone that works best for professionals.
This isn't your handy or pocket-friendly selfie drone. But this device is mainly manufactured for professionals.
The device is huge and weighs 1280g.
DJI Phantom 3 Pro is third in the series and is widely used by photographers to take professional shooting (again not shooting people but shooting images and taking videos).
More Phantom 3 Pro Features
The selfie drone can fly in the air for up to 23 mins
Has an inbuilt GPS system
Can take shots at 12.76MP and can record videos in UHD, FHD, and HD modes
The shots are taken with much precision as compared to its predecessors
The device can be controlled with a remote controller and through your smartphone
Choose Your Selfie Drone
With many of the latest drones available in the market, I've highlighted just 3. As I know that more would definitely confuse your minds and would not make you buy any at all.
If I were to buy a new selfie drone in Pakistan, I would choose the number one in the lost i.e Dobby by Zerotech. It's small, smart, and gives multiple options to control and take shots.
Which one would you choose?